รีวิว

Make Up Factory Nail Color
ข้อมูลผลิตภัณฑ์
จุดเด่น
Nail varnish with excellent opacity and colour intensity
Make Up Factory Nail Color 
Nail varnish with excellent opacity and colour intensity 
Thanks to Expert Gel 1 and the top quality texture, the nail varnish has high covering power. The chip resistant texture guarantees long lasting gloss and ultimate colour highlights; the perfectly crafted brush ensures exact strokes. 
Shades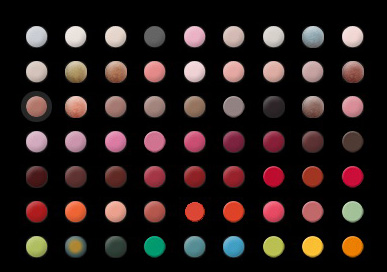 Application note: 
Shake the bottle, dab off excess varnish inside the bottle neck, then apply the nail varnish first to the tip of the nail and then in one swift stroke to the rest of the nail. 
Beauty note: 
For a professional result, apply the Base Coat from Make up Factory first, then the desired color. Then complete the look with a top coat.
345
RANKING
Point remover
more +